Meet Our Founder and key partners
Andy and the team have CPAs, Medicare specialists, and attorneys to assist with their clients' vast needs.
   I love the relaxation level Solutions2Retirement has brought my husband about our retirement and myself about his stress level.  They have specialists in insurance, investing and taxes who all work together to work with their clients.  They are very thorough and listened well to our plans and goals and then laid out a plan which would allow us to achieve those goals with a lot less risk than we were already taking ON with a much higher chance of success.   We had asked our previous advisor about converting to Roth IRAs and were given a report on it, when I called to discuss it with them and said I say no benefits to us from doing so they said nothing about the tax consequences which Solutions2Retirement has now educated us on.  We look forward to working with them for years to come. Jane F.
Financial freedom is having a peace of mind for the future.  Scott and I plan to retire from work but not from life.  We were looking for a trusted partner who believes that through knowledge and discipline financial peace is possible.  Andy and Jim listened to our needs, communicated the art of the possibilities and once an approach was agreed went straight to work. They invested their time and energy, on wealth creation strategics for designing a retirement lifestyle we love.  As we embark on our next chapter in our lives, we are worry-free and ready for the memorable adventures that lies ahead.  Thank you our newfound friends! Scott & Lymari A.
You are always very patient and willing to ensure that we fully understand and that is extremely valuable to us. Thanks for all you and the team do for us.  Blake & Calene
The busyness of our lifestyles and constant streaming of information has created anxiety and worry in a way many have never previously experienced. It can lead to more, more, more... Over the last 20 years I over and over the stress of advisors because their clients were stressed about things like market volatility and the possibility of running out of money. This most often led to a feeling of being out of control.
When founding this firm, I wanted to make sure we are centered around helping you feel confident in your retirement, leading to your peace of mind. Retirement should be a time to relax and stop worrying about money. Peace of mind leads to a feeling of joy. Our unique approach is centered around helping you replace worry and anxiety with a feeling of joy when it comes to your finances.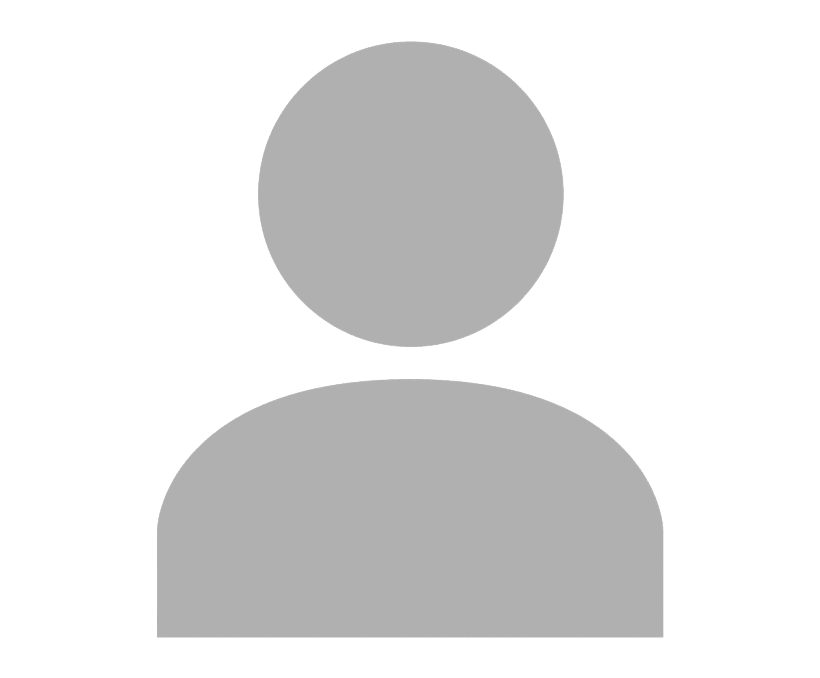 Andy Bowles has been a visionary in the world of retirement income planning for more than 15 years of his 20+ years in the insurance industry. He spent more than a decade coaching insurance agents, financial advisors, CFPs and CPAs, which led to his passion for understanding the distribution phase of retirement and the necessary planning it requires to ensure retirement is financially peaceful.
Early on, Andy realized the impact of taxes and as he began studying the way your retirement assets are taxed, he realized the importance of not just placing insurance products into a portfolio, but using them properly to get the most efficiency from them so they do not conflict with your investment strategies. Working directly with the top insurance companies in the nation allowed a unique insight into the way insurance products function and how they are priced.
This passion drove Andy to return to working with clients, so he formed Solutions 2 Retirement with one main purpose – helping clients place the right vehicle into their portfolio based on a number of measurable points, so they get the most out of their assets.
Learning the Nuances
of Tax Planning
Initially, Andy partnered with John Osborn, CPA, to help him study taxation and learn the nuances of finite planning. While John retired in 2022 after years of helping Andy understand the nuances of taxes for retirees, their in depth studies led to a shocking revelation that taxes are more important than the average rate of return over time.
This study also revealed there are mathematical solutions that reveal when and how much people should be shifting to tax free vehicles.
When these 3 things are properly combined with desired levels of safety and risk, a client's chance of sustaining their assets, while drawing their desired income goal, is as close to a guarantee as you can hope to achieve.
As intimated throughout the website, the team approach was important as the vision for our firm was created.
In addition to working closely with John and other CPAs over the years, for the vision to be fully empowered, it was vital to have these key partners involved so that clients would have a team pulling in unison so clients are not caught in a tug of war between various parties that may have varied goals in mind without understanding the true impact of taxes during retirement.
Utilizing these specialists helps their clients feel the impact of a fluid process…not only in implementing the plan but sustaining it for the rest of their lives. Peace of mind is vital for clients to enjoy retirement – and that is the end goal for each relationship.
Financial Advisor and Managing Member of Worth Asset Management, LLC.
With more than 30 years of experience in both managing clients' assets and training financial advisors around the nation, Jim offers a seasoned view of guiding his clients and their choices in investing. Jim holds himself to a fiduciary standard and a written code of ethics that he shares with clients. Jim educates his clients and speaks a language they understand. Part of that education is helping clients understand why timing the market or buy-and-hold philosophies can lead to a less than satisfying experience. Jim also understands the value of working as part of a financial team and how tax-efficient planning can improve the client's potential for success.
Knowing Jim for 15+ years, and the reputation of him and his firm, made selecting them as a vital part of our foundational planning an easy decision. Their approach is proven and their desire to be a part of advanced, tax-efficient retirement planning has proven to be a huge asset for our approach and our clients.
Worth Asset Management, LLC and their team are not employees of Solutions 2 Retirement, LLC.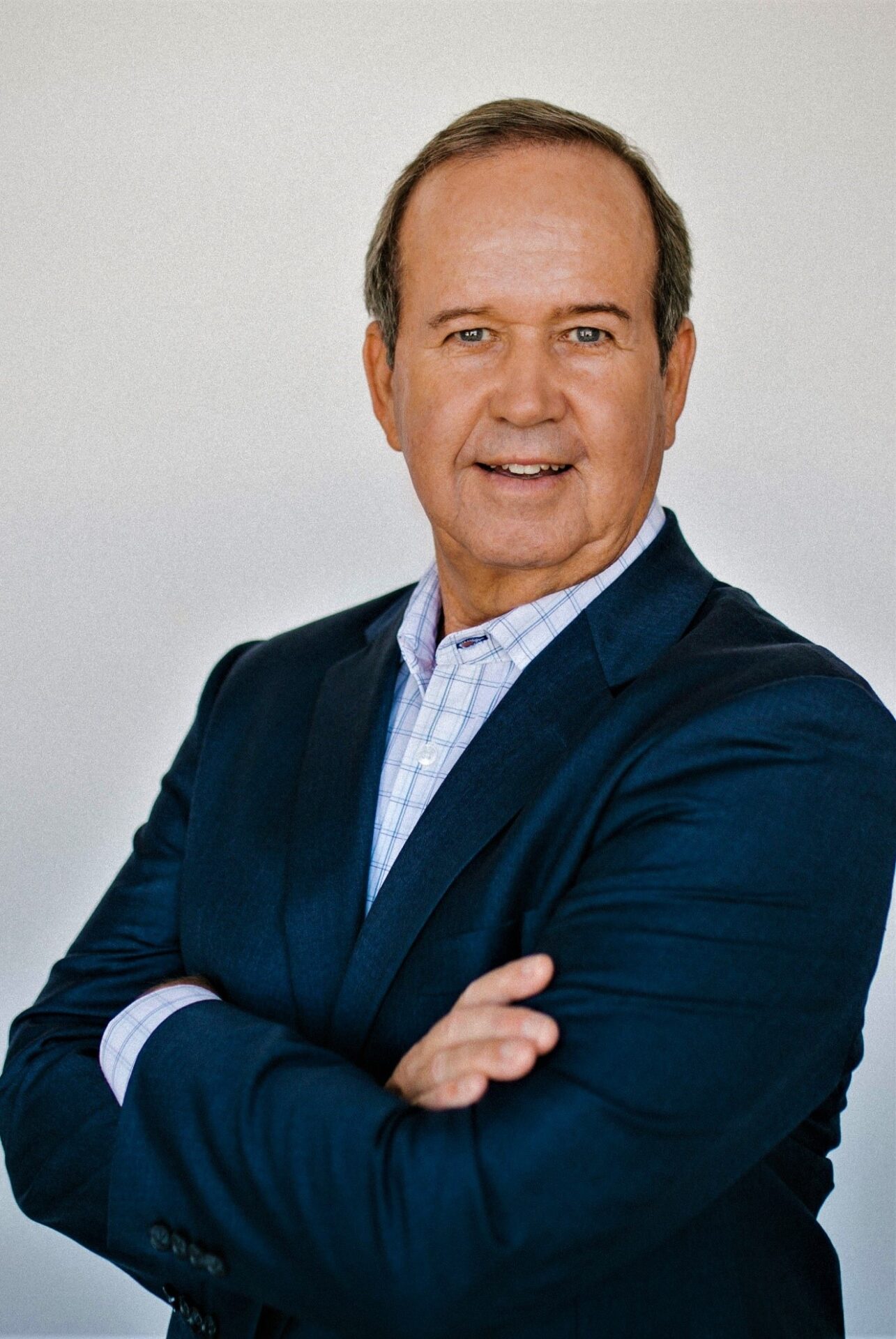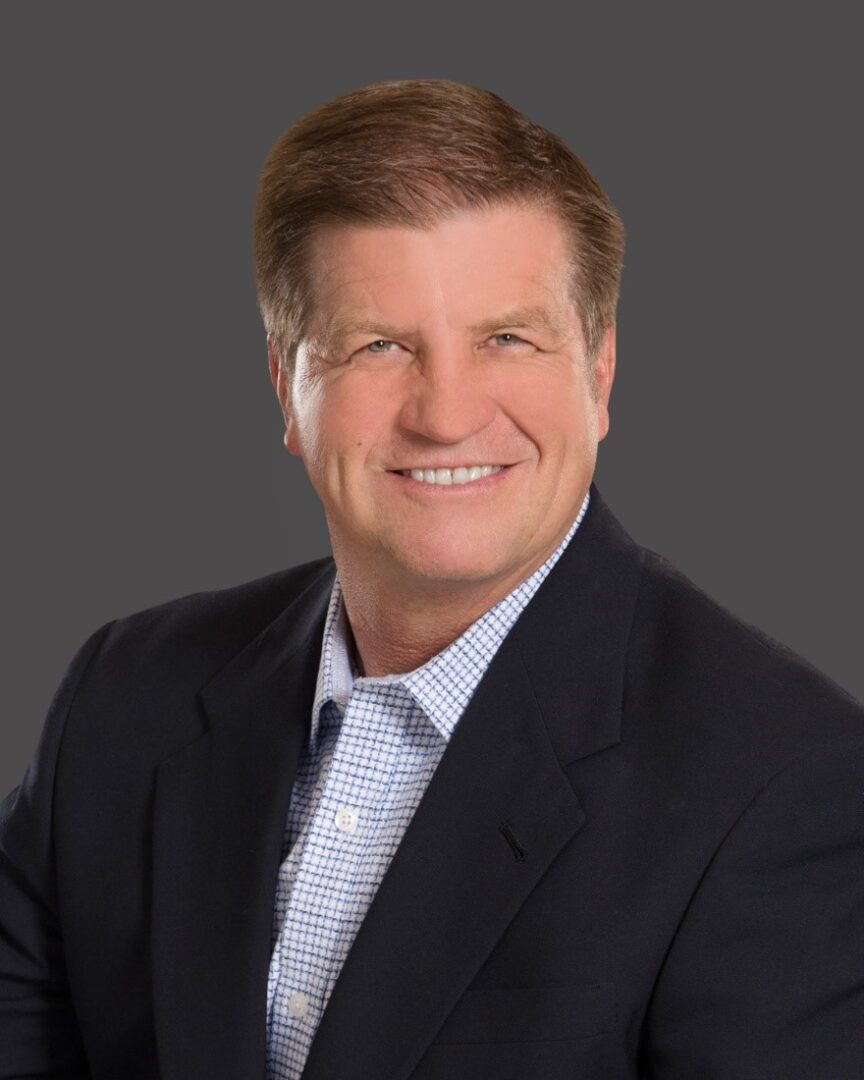 Financial Advisor w/ American National Bank & Trust
Darrin began his career in the Dallas/Fort Worth area in 1987 with CIGNA Corporation as a senior sales executive specializing in advising employers in regard to employee benefit plans and group insurance. In 2002, Mr. Salge joined Farmers & Merchants State Bank as vice president and was responsible for managing F&M's insurance & investment department. At F&M Bank, Mr. Salge specialized in providing investment, retirement planning and insurance solutions for bank customers & clients. He joined American National Bank & Trust in 2012 as vice president & trust officer.
Darrin is a graduate of Cannon Trust School level 1 & the American Bankers Association Graduate from Trust School levels 1 & 2. He obtained his Certified Financial Planner designation in 2012 & his Certified Trust and Financial Advisor designation in 2016. Darrin also received his B.B.A. in finance from Texas Christian University and is actively involved in the TCU alumni association and with several associations/charities in Fort Worth – such as cancer care & the coastal conservation association.
Why Darrin & american national bank & trust
When deciding to expand to serve Fort Worth and its surrounding areas, we knew we needed someone local to the Fort Worth area as partner to handle investments. Their vast experience, proven results, and a clear desire to incorporate advanced retirement planning into their structure were key in choosing them to provide a unique stability and longevity to manage the investment portfolios of our clients.
Visit American National Bank & Trust
Darrin Salge and American National Bank & Trust are not employees of Solutions 2 Retirement LLC.
For over 35 years, Hammerle Finley Law Firm has been helping clients at every stage of life. We and our clients have appreciated their boutique approach from a highly experienced team to guide you through the important decisions involved in planning, administration and even litigation (should it ever be necessary).
They value working for you. They take estate planning one step at a time and thoroughly discuss your current financial, medical and family situation, and plans for the future. 
We feel fortunate their firm accepted the invite to be a part of our educational workshops from the very beginning.
Visit the Hammerle Finley Website
* Hammerle Finley and its employees are not employed by or affiliated with Solutions 2 Retirement LLC.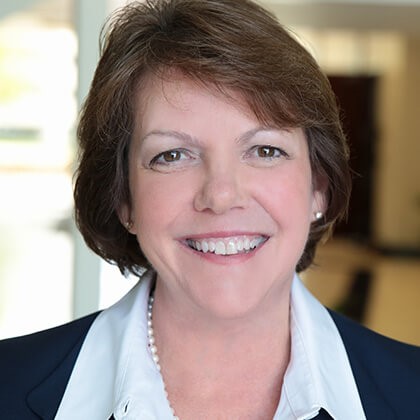 Attorney Virginia Hammerle
Attorney Virginia Hammerle was named in 2012, 2013, 2014, 2015, 2016, 2017, 2018 and 2019 as a Super Lawyer of a Thomson Reuters service in the area of Business Litigation, and is an Accredited Estate Planner. Virginia is also certified as an ad litem by the State of Texas. You may even recognize her name from her weekly Dallas Morning News articles.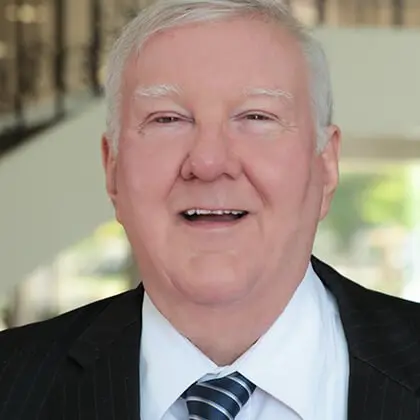 Attorney Robert Morris was named a 2014, 2015, 2016 and 2017 Super Lawyer a Thomson Reuters service in the area of Elder Law and Probate. Robert is certified as an ad litem by the State of Texas.